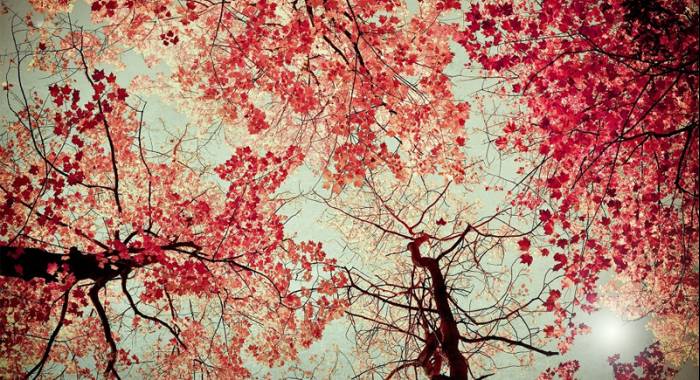 What doing for the Imaculate's Day and where going on December, 8th in Verona
Please note: past event
The Imaculate's holiday is coming on December, 8th 2017 gets started to the Christmas period and spirit. What about taking a few days off at our b&b in Verona?
Whether you prefer to spend some days in the open-air, immersed in the green of Verona's countryside paths or you like cycling, walking and running, the country relais is ready to welcome you and offer you the opportunity to relax and enjoy the peace of our countryside in South-Verona.
Clean air, relax, feeling at home: this is the offer we propose you at our relais b&b in order to enjoy Immaculate Conception's holiday in Italy from December, 8th.
Not including the role of the city of Verona during this period: "united and divided" by the hug of the River Adige, Verona provides both suggestion and tradition especially when Christmas markets come. They illuminate the squares in central Verona, in the presence of the Arena, where you could find food specialties, souvenirs and gifts and Christmas decorations.
If you have a mind to organize your stay in Verona during the Immaculate Conception holiday 2017 in Italy, we invite you to contact our country relais 8 Ducati d'Oro to book your room to spend this "long weekend" in one of the most beautiful places in South-Verona.
See you soon!