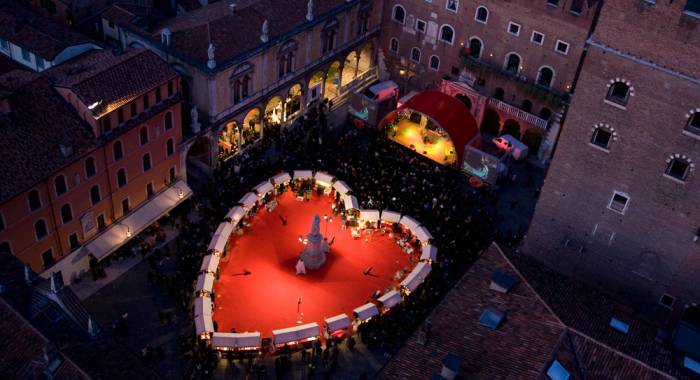 For Valentine's Day 2019 give yourself a dreamy and unforgettable experience in our countryside relais Otto Ducati d'Oro, to enjoy all the magic of...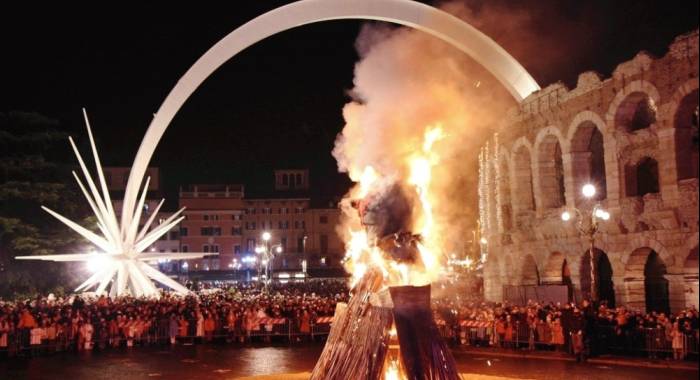 In Verona in Piazza Bra, Sunday 6 January at 6 pm the tradition of burning the Befana is renewed, represented by a large and original artifact....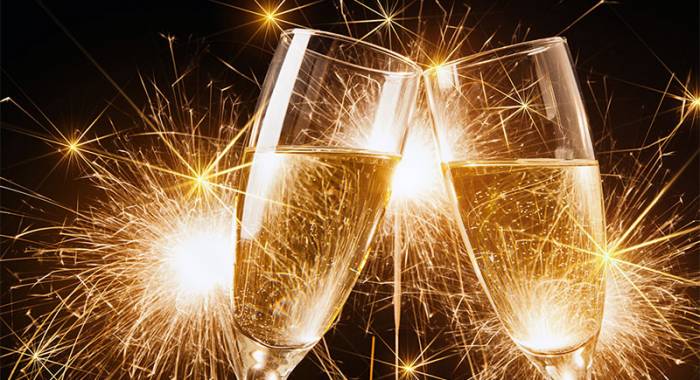 The evening of December 31, 2018 are many proposals for those who decide to spend the New Year 2019 in Verona. The municipal administration of Verona...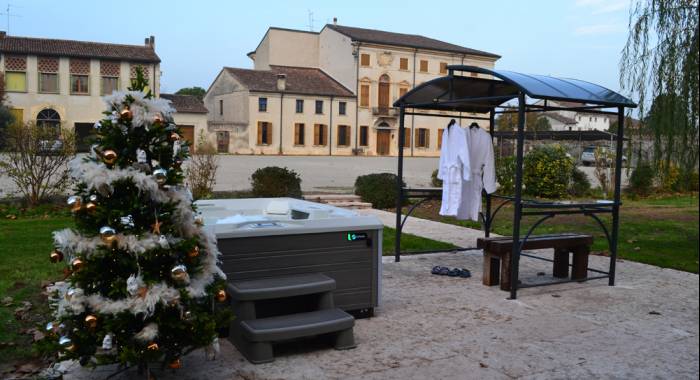 The Otto Ducati d'Oro Relais is particularly suitable for business travelers: structure, services and location make it perfect for business trips in...