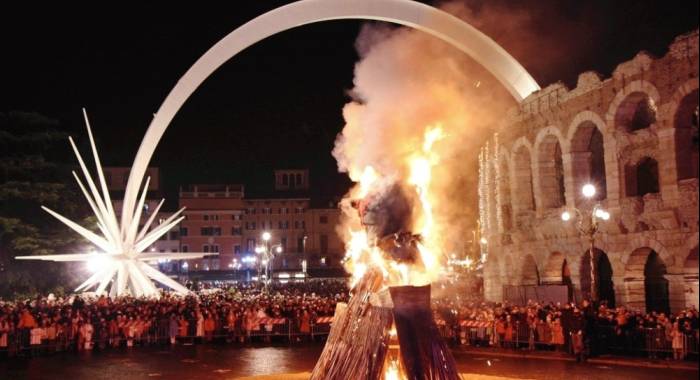 In Verona in Piazza Bra, Sunday 6 January at 6 pm the tradition of burning the Befana is renewed, represented by a large and original artifact....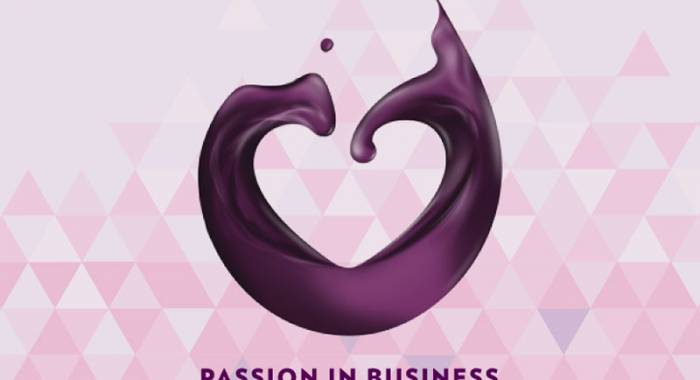 Vinitaly has been accompanying the growth of the wine system for more than 50 years, establishing itself as the largest exhibition dedicated to the...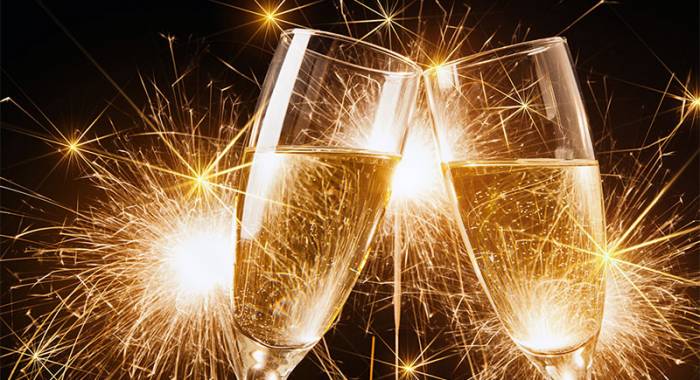 The evening of December 31, 2018 are many proposals for those who decide to spend the New Year 2019 in Verona. The municipal administration of Verona...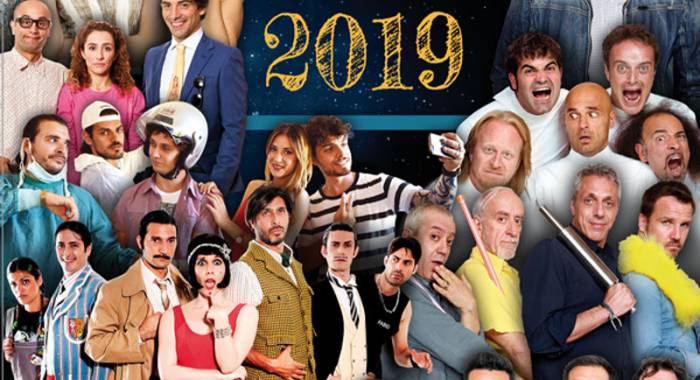 The historic Teatro Capitan Bovo of Isola della Scala, inaugurated for the first time in 1931 and completely refurbished during the first 2000s,...