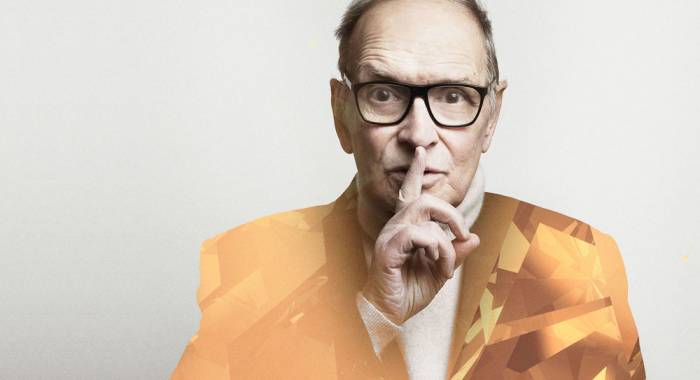 The Maestro Ennio Morricone will conclude this year the long series of concerts of his tour that has so far received immense success, crowning a...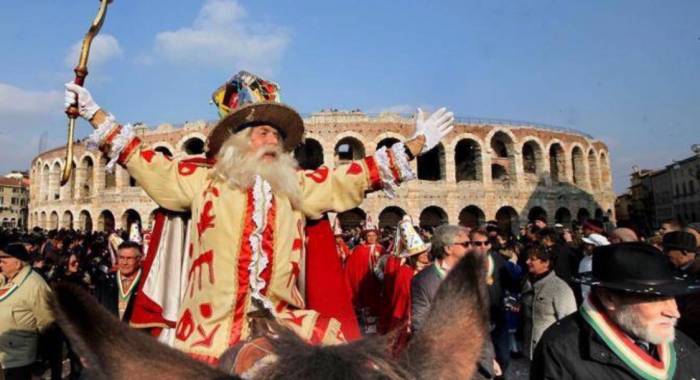 The origins of the Verona Carnival are lost in the mists of time. It can certainly be considered the most ancient carnival in Europe to this day, and...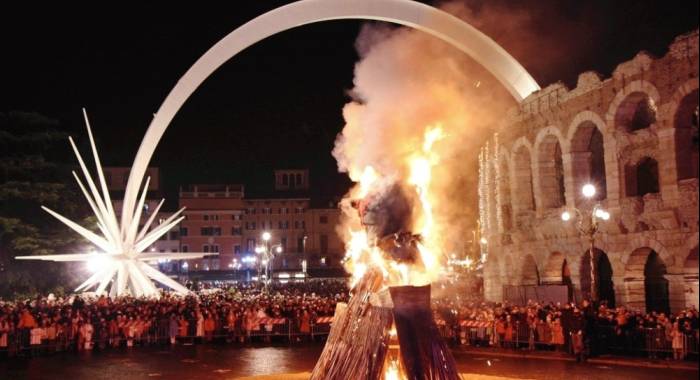 In Verona in Piazza Bra, Sunday 6 January at 6 pm the tradition of burning the Befana is renewed, represented by a large and original artifact....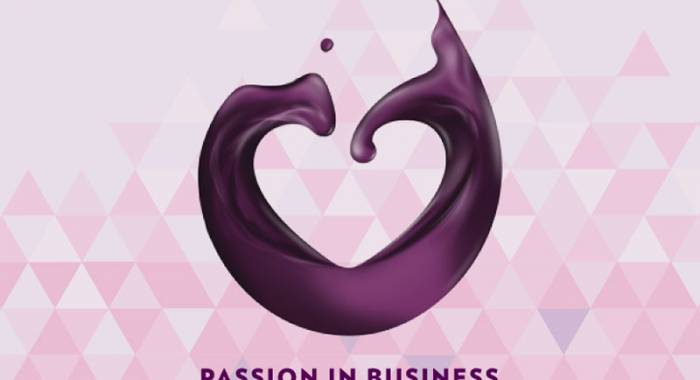 Vinitaly has been accompanying the growth of the wine system for more than 50 years, establishing itself as the largest exhibition dedicated to the...