Where to sleep for the two...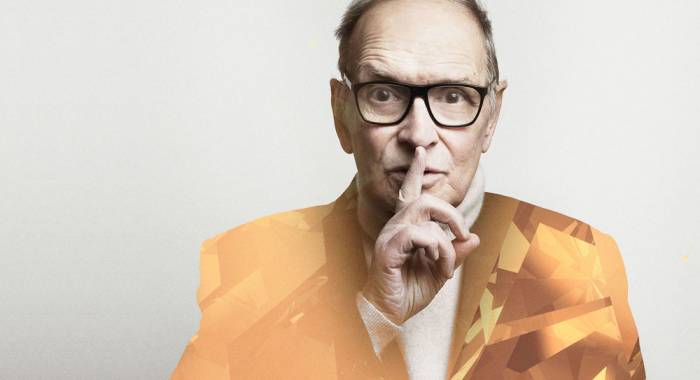 Where to sleep for the two final concerts in Verona by Maestro Ennio Morricone
Please note: past event
The Maestro Ennio Morricone will conclude this year the long series of concerts of his tour that has so far received immense success, crowning a fabulous career. The living legend, who celebrated his 90th birthday in November 2018, will perform in two concerts at the Verona Arena on May 18 and 19, 2019 and in other six dates in Rome in June.
The concerts are part of his "60 Years of Music" World Tour that has seen numerous sold out recordings both in Verona and in Rome in 2017 and 2018. The tour marks the 60th anniversary of the composer's and director's career, and has so far seen more than 50 concerts taking place in 35 European cities. More than 650,000 people attended the tour's concerts from 2016 to today to see the Maestro personally direct an orchestra and a choir that bring more than 200 people to the stage. These concerts in Verona and Rome will be the last occasion in which the Maestro will play his beloved music before enjoying a well-deserved retirement.
One of the peculiarities of these new concerts is in having different scales in the various evenings. Speaking of his recent birthday Morricone said: "I feel privileged and excited to celebrate my 90th birthday so healthy. It is a blessing to still be able to direct my concerts in many wonderful European cities and I am grateful for the generosity that my audience continues to show me ".
The ideal place to enjoy the return from an epochal concert like that of Maestro Morricone is certainly our country relais Otto Ducati d'Oro; located a few kilometers from the center of Verona and the Arena, we will be ready to welcome you with our services and the Jacuzzi to let you crown a perfect evening.
Do not hesitate to contact us to book your stay for the concert.