Fieracavalli 2019 and where...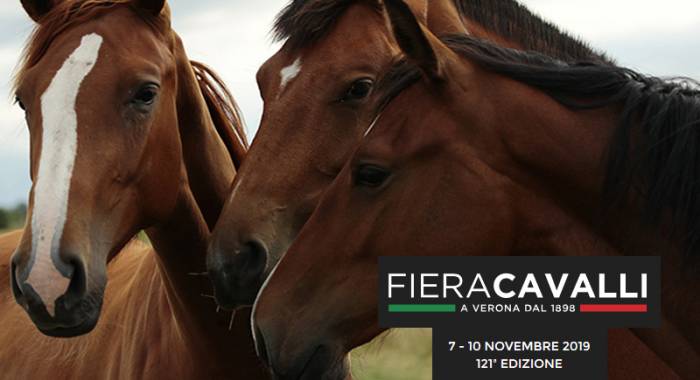 Fieracavalli 2019 and where to sleep for the Verona fair
Please note: past event
Fieracavalli continues a tradition of success that began 120 years ago and sees Veronafiere working together with institutions, federations, associations and companies to promote the development of a sector of our "green" economy that has over 400 thousand horses and employs almost 50 thousand people in 9 thematic areas.
Fieracavalli 2019 has reached the 121st edition and to renew the appointment with art and the horse world has also created an exhibition of contemporary art with an equestrian theme, to enhance the figure of the horse and the relationship between man and this beautiful animal.
In addition to the usual competitions and exhibitions there will be the Golden Gala, a show of equestrian art that will light up the Verona nights at the end of a day dedicated to the horse. Three evenings where carousels, dressage and free work join music and dance.
The appointment is therefore in Verona from 7 to 10 November 2019 from 9 to 23 (Sunday from 9 to 19).
If you are looking for a relaxing location after the fair with all the comforts and services you need, just a few kilometers from the center of Verona we are waiting for you at our Relais Otto Ducati d'Oro in Isola della Scala.