The right present for Women's...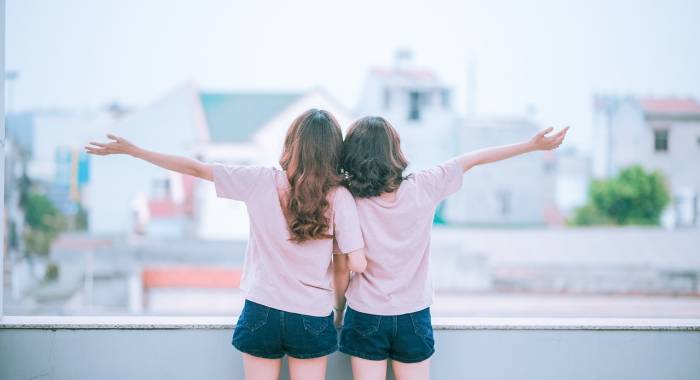 The right present for Women's Day 2019
Please note: past event
The International Women's Day was established in Italy in 1922 to celebrate the struggle for equality of rights and equality between men and women. Since then and until today, 8th March is celebrated with events, meetings and especially gifts. It is a day of celebration of the importance and value of women in society, not only in their traditional roles but as a person.
The best way to celebrate this important anniversary is to give yourself a moment for yourself, alone, with your friends or with the person you love.
What better time to book a pampering and wellness weekend at our relais b & b Otto Ducati d'Oro? Let yourself be enveloped by the relaxing atmosphere that will allow you to disconnect from all the daily tasks that every woman has to commit, to dedicate yourself entirely to yourself, whether by taking a walk in the near Verona or Mantua or immersing yourself in the Jacuzzi, or simply enjoying the ambience of our eleven themed rooms.
Do not hesitate to book to celebrate this anniversary together with who you love.