Where to go in Verona to get...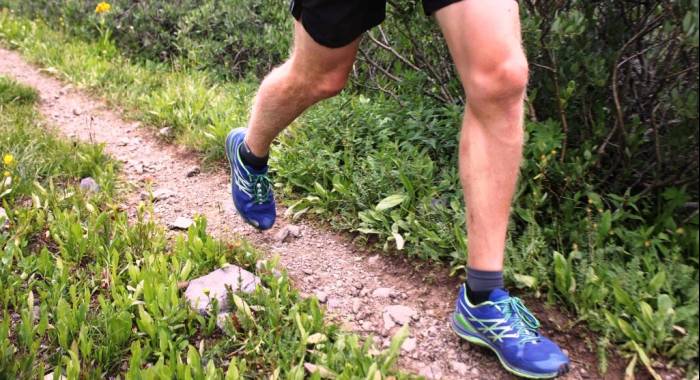 Where to go in Verona to get back in shape for summer
Please note: past event
Our country hotel Otto Ducati d'Oro has got a soft spot for people who likes keeping in shape. Because there are more and more guests who wish sweating or doing sport even during their stays away from home, for this reason we offer them several solutions for those who wish to do sport.

At our country relais we have a comfortable fitness room with a machinery for shaping the shoulders, arms, pecs, legs and also a tapis roulant. Furthermore, we are looking towards realizing a jogging path into the enlightened green area inside our country.

If you like being outside you can do many activities in the areas around our country hotel. We freely borrow you some bicycles with which you can explore the surroundings. Infact, our relais lies in a green space and there is no shortage of paths for a ride, a walk or a run.

Finally, if you like walking or running in company, the group of running of Isola della Scala, organizes initiative open to everybody. The meeting is every Wednesday evening at 8.00 o'clock p.m. by the front staircase of Abaziale Church, where you leave for a 5 km walk in company of sport lovers and local citizens.