Festival Mantova june 2 2018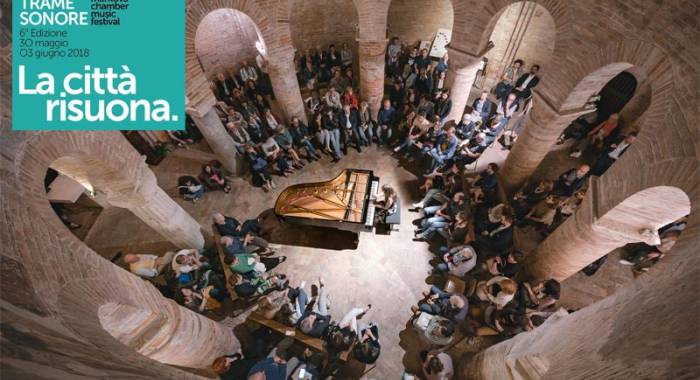 Festival Mantova june 2 2018
Please note: past event
A super-proposal to stay by our Otto Ducati d'Oro Relais b&b from My 30th and June 3rd on the occasion of the bridge of June, 2nd 2018!
Mantova Chamber Music Festival is much more of a music festival. "Themed" and Culturals Routes and workshop are intertwined with concerts of this international event that would want to be a tribute to chamber music: during the Festival days Mantua offers herself to visitors in a unpublished perspectiveof meeting between music, art and architecture.
Mantova Chamber Music Festival bet on the union of artistic excellencessuggesting an innovative way of enjoying the city – declared a World Heritage Site by UNESCO – able of involving the wide and various public. The musical masterpieces of alla time enter into dialogue with Giulio Romano's, Andrea mantegna's, Domenico Fetti's, Pisanello's and Rubens's art.
Here, lovers od Classical music find a more authentic listening dimension through recovey the original spirit of doing and enjoying the chamber music, the concerts, entrusted to excellent musicians, that find setting in rooms that thanks to their structures, dimensions and acoustics remeber the places of election for which that music was conceived and composed.
The Festival represents the perfect possibilty for those who want rediscover a city as a symbol of del Renaissance, in original perspective, through a full immersion into the Beautiful, declined in its highest expressions.
You can read the attached complete programm of the event in Mantua!
Our mission is to organize at the best your stay: our country Relais b&b in Isola della Scala is only few chilometers from the center on Mantua (and Verona one) and we will be happy to welcome you in one of our themed rooms in order to offer you all the relax you are looking for for the bridge of June, 2nd 2018!