Ecological holiday in the...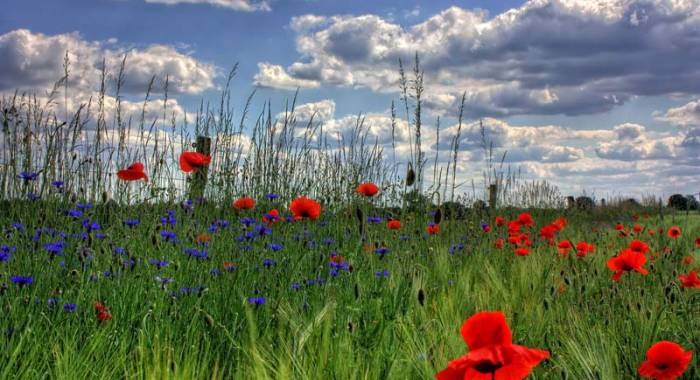 Ecological holiday in the countryside between Verona and Mantua
Please note: past event
Good news for our country Relais Otto Ducati d'Oro, the eco-friendly location in Isola della Scala, between Verona and Mantua: more and more travelers are interested in eco-sustainable housing for stays so much that they might also double until 78%, this year. Italian people are more and more attracted to the eco-sustainable tourism so when they have to book they always pay great attention to eco-friendly services offered by accommodations. This is what is inferred from the last Report on Sustainable Tourism at a global level drawn up by Booking.com on Earth Day on April, 22.
Among many elements that travelers mostly consider, there are the environmental impact (84%), means of transport and the housing: 95% is inclined to staying in a hotel that pays attention to energy saving. Half of those questioned (56%) believe that the choice of an eco-friendly housing needs to come first and it is an indispensable factor for an eco-sustainable holiday. Over one third of questioned (38%)think that the meaning of eco-sustainable tourism is save water, for example by reducing the changing and the washing of sheets and towels, reducing the use of bath products (35%)and connecting with the local community and buying farm-to-table products.
Otto Ducati D'Oro country Relais has been undertaking the reduction of the environmental impact, for years now: our country hotel is designed for Energy saving and itblends harmoniously into the natural environment with fields, rice paddies and fruit trees that dot the wide and natural landscape you can see out the rooms. The roof was redone using certified timber: for each cut plant, three plants are planted. Furthermore, we use PV to produce Energy and we recycle waste wood into chips in order to heat and to produce hot water.
In our Relais we sell rice and other farm-to-table products derived from the rice we cultivate in our agricultural farm. We are promoting the local restaurants that offer traditional cuisine or local products such as the rice and we are facilitating the connection with the local community inviting our guests to discover Isola della Scala and its surroundings.