Carmen at Verona Arena:...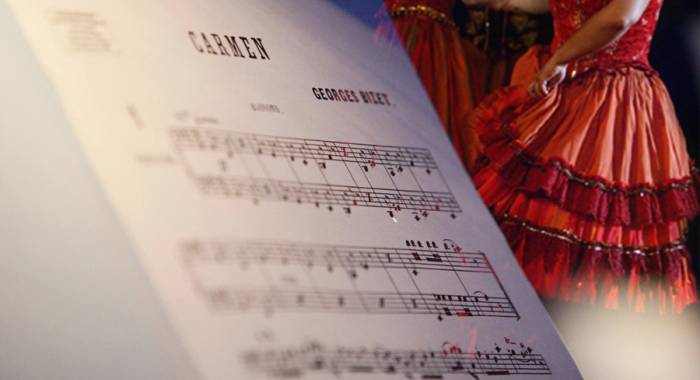 Carmen at Verona Arena: Bizet's work that inaugurates the lyric season 2018
Please note: past event
"Carmen" is Georges Bizet's opéra-comique in 4 acts introduces the Arena Festival 2018 with a new set-up signed by Hugo de Ana.
It opens the curtain of the 96th summer in Verona Arena 2018, from June, 22nd to September, 01st 2018 and 47 evenings. Art and technic complexes and international performers will be busy "only for her".
Carmen, the most beautiful, intelligent and fascinating gypsy and main carachter of Bizet's masterpiece is being proposed at the Arena 13 times: an opera that hadn't been recognised as such immediatelly. The success arrived, ironically, after Bizet's die so never got a chance to enjoy fame and honours he deserved. For all his life Bizet had fought for establish himself as an opera composer. Despite his talent he had a hard time representing his works, because they hardly fitted in the traditional repertoire that were likely to be staged at that time.
Our country relais b&b in the province of Verona is the perfect place where you can book a room to sleep after taking part to the Carmen Opera in Arena of Verona. You can find us only few kilometers from Verona's and Mantua's centre, in one of the most beautiful places of Verona countryside.