Where to spend Easter holiday...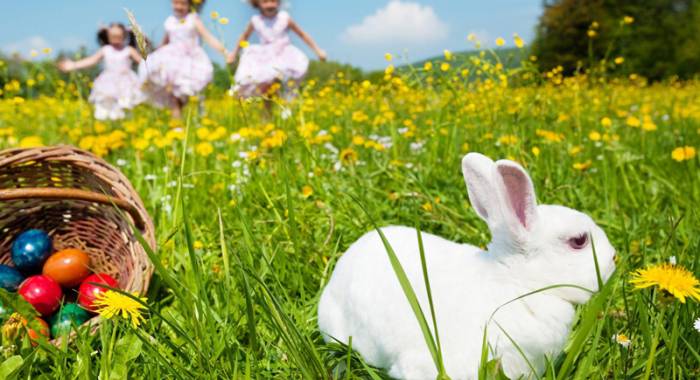 Where to spend Easter holiday and Easter Monday in Verona
Please note: past event
Haven't you decided yet how and where to spend Easter 2018 and Easter Monday 2017?
On Easter day, Isola della Scala smells the sweetness of the tradition of Verona! Restaurants and taverns of Isola della Scala will be able to please all palates, even the most sophisticated ones, thanks to their famous rice receipts, cooked in the most classical and fanciful ones and also for the quality and refinement of the dishes.
And on Easter Monday, after a restful, restorative sleep by our country relais, if you are lovers of nature and outings, in Isola della Scala you can make beautiful hiking or by bicycle among the rice fields in the surroundings of our country Relais choosing between different paths of many lenghts and different panoramas.
You can walk to the ancient Torre Scaligera or to the ancient castle of Isola della Scala and more, you can reach the Santuario della Bastia, secluded in the countryside, on an elevation at the edge of the valley depression of the river Tartar.
In the evening, in the town center, only from the Relais, you can also found the Captain Bovo cinema-theater and the swimming centre and pools of Isola della Scala.
The strategic position of our country relais, halfway between the center of Verona and Mantua, is the perfect start point to reach also the most famous gardens and natural parks in Verona like Molina waterfall park, Sigurtà Garden park and Natura Viva park.
For an Easter Monday full of adrenalina, you can go to the best amusement parks like Gardaland and Movieland.
Don't wait any longer, contact our country hotel wit b&b in order to spend your Easter day and Monday in Verona!