Spring: the perfect moment to...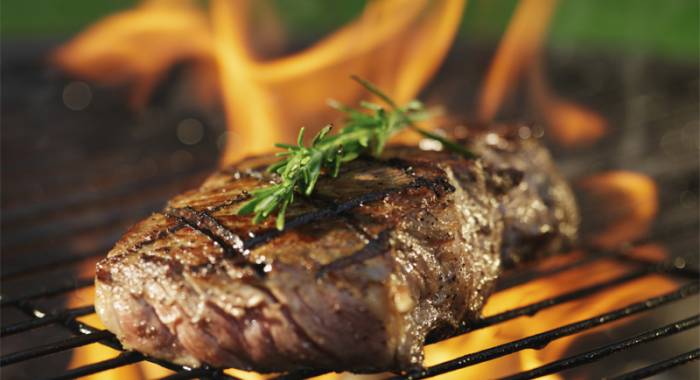 Spring: the perfect moment to enjoy our barbecue out
Please note: past event
When spring comes, the first warmth and the daylight summer time that extended the days arrived and this is the perfect moment in order to al fresco dining in our Otto Ducati d'Oro Country Relais thanks to our barbecue only for customers.
It is sufficient let us know in the morning for the evening about the use of the barbecue and we will take care to provide you the wood for the fire, tableware, condiments such as salt, pepper an oil, so you only have to focus on buying the meat, the fish or the vegetables in the shops you find in the surroundings of our Relais.
That is how to transform into a day's work and visits into a relaxing evening of authentic flavors to enjoy outdoor or into our homey breakfast room! It's easy, isn't it?!
If you want to make your BBQ specialties more succulent, we would offer you our extra virgin olive oil we produce in our farm. It is the olive oil of the utmost quality we produce obtained by cold pressing of olives that we grow on the hills of Cecina in Tuscany. You can find it for sale in our Otto Ducati d'Oro Relais. If you want to know how we collect olives, see our video!