The Fair of the rice in Isola...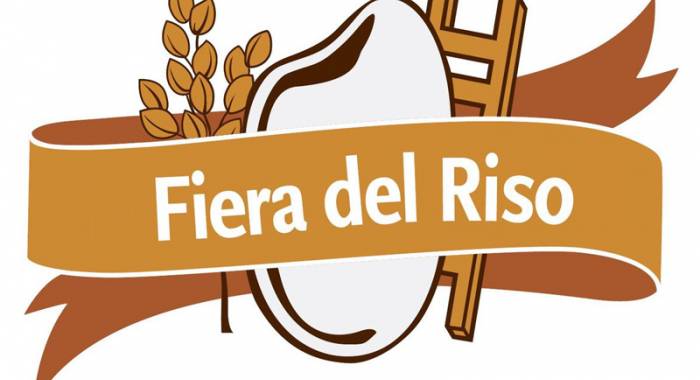 The Fair of the rice in Isola della Scala reaches its 50th edition in the year 2016
Please note: past event
Like the famous "wine & spirits exhibition" well known as "Vinitaly" has reached its 50 years of activity, even the rice fair in Isola della Scala, is cutting its most sought goal this year, its 50th edition from September 14 to October 9, 2016!
This exhibition hosts about 500.000 people such as businessmen, tourists, visitors, every year.
The Rice Fair in isola della Scala 2016, called "the city of the rice", only 20 minutes from Verona, is one of the most loved and followed gastronomic event in Italy. It aims at enhancing and promoting the "Vialone Nano Veronese rice", the local product par excellence, the only rice of the European community to have the IGP.
The "Palariso", the modern and technologic build that hosts the fair of the rice for years, lays on an area of 90.000 mq and includes wine competitions, many stands for the per the sale of rice and for the tasting of dishes and courses with many exhibitors, guided visits to the territory and promotion of "Rice Road" that runs among rice fields and villages rich in history and traditions, local rice mills and typical local product related to the rice.
It is an eagerly awaited event, prepared with meticulous attention and also great passion for the local products and the territory; an inevitable moment among the appointments of Veneto Region, assured of good quality rice, wine and local products accompanied by round tables, hiking paths, culinary workshops for children and Risitaly that proposes italian receipes for the "risotto" over the possibility to visit a territory rich in art, history, culture, traditions and … delicious food.
We invite you to take the opportunity to take part of this so awaited event and, in order to organise in the best way your overnight accomodation and staying for work or enjoy at the fair of the rice 2016, you can contact our Otto Ducati d'Oro country hotel.