Polenta Festival in Vigasio...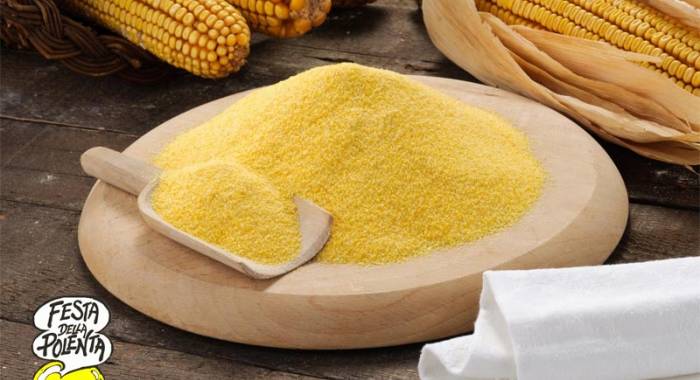 Polenta Festival in Vigasio 2016: our country hotel for business travel, tourism or relax
Please note: past event
The traditional Polenta Festival in Vigasio 2016 reaches with great pride its 20thedition that is taking place from Friday 14 to Wednesday, October 26, 2016 at the sports complex of Vigasio in the province of Verona.
An event that leads to the rediscovery of traditions of Veneto and Verona's past; an event that combines tradition, flavors and culture and an important opportunity for sharing and meeting, to stay together.
All this period of the festival is characterized, day by day, by a rich program of events and meetings aimed to to the evaluation, enhancement and economic revitalization of the products of our territory, with particular refer to the polenta and its derivatives.
Our country relais is pleased to be able to help you to organize at best your staying and overnight accommodation in Isola della scala, few kilometers from Vigasio. We invite you to contact the country hotel in order to offer you all the information you need.