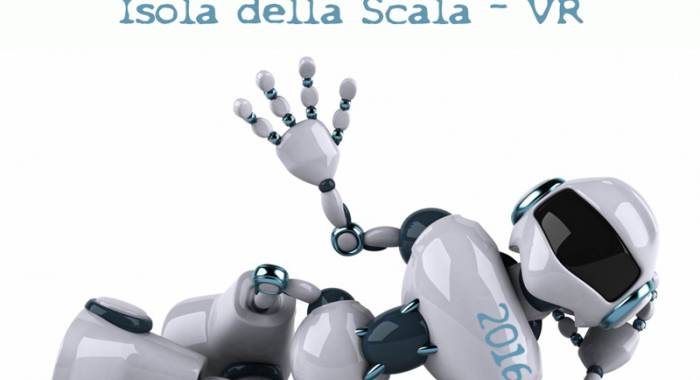 Stop at the fair of electronics in Cerea during a business travel near the surroundings of Verona
Please note: past event
The historical and wellknown fair of Cerea is collecting editions on editions to give space to the new and old exhibitors into an area of 14.000 mq with 13.000 product, opened to everyone. There are about 230 exhibitors on this large indoors area and over 1650 meters of stands.
The FOCUS of "Elettro-Bit Expo Radio", the fair of electronics, informatics and radio-amateur 2016 in Cerea, this year is on modeling and softair. Now it is in its ninth edition and it will be on Saturday 29th and Sunday 30rd August 2016.
This important fair event in Cerea (VR), is one of the first six fairs of electronics at national level that assures the curiosity and the interest of each visitor thanks to the wide range of exposed products. We are talking about electronics and telephony products; from new and old computer products to PC peripherals and accessories; from the microwave radio to the to the Energy-efficient LED lighting lamps.
More, a large area dedicated to the al buy - exchange market of electron ics products.
If you are exhibitors at the fair, travelling businessmen, tourists or visitors, it doesn't matter. Your overnight accommodation and staying during the fair of electronics 2016 should be organized in every detail. We invite you to contact us at Otto Ducati d'Oro hotel in Isola della Scala, at a few kilometers from Cerea, in order to satisfy your needs and requests.