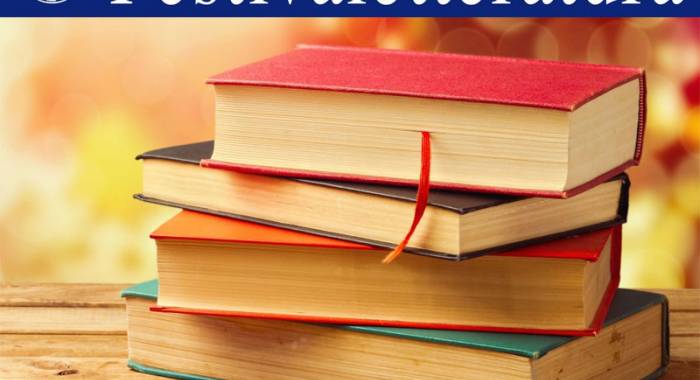 You can read Festivaliterature or Festival of Literature 2016, it is Art
Please note: past event
The Festival of Literature of Mantua 2016 is a cultural event that has held annually since 1997 in the beautiful city of Mantua that, this year, is hosting the 20th edition of the book festival from 7 to 11 September 2016. The Festivaliterature will delight even this year business travelers, tourists and visitors for 5 days, with a kermesse that has made Mantua famous as "The city of the festival"!
During the literary event it is possible to see many meetings with the authors, shows, concerts and events in general including some readings, embraced by the magnificent scenery of the historical and artistic beauty of Mantua.
Thanks to the proximity of our country Relais in Veneto, in province of Verona, nestled in the rice fields of Isola della Scala, only 18 km from the Festival of Literature of Mantua, we invite you to contact Otto Ducati d'Oro hotel in order to book your themed room and guarantee a healthy rest during these 5 days of Fair in Mantua!
See you soon!