The Thun Winter Village in...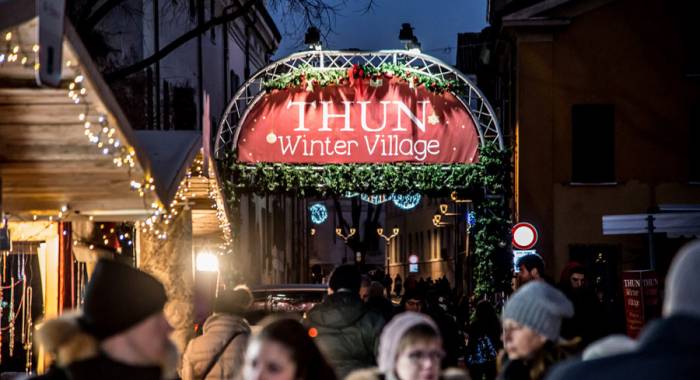 The Thun Winter Village in Mantua
Please note: past event
Mantua is preparing to host the Christmas holidays with an initiative that involves the city for almost the entire month of December: it is Christmas in Mantua, which includes Christmas markets, events, an ice rink open from December 1 until January 13 2019, as well as many other attractions for its visitors.
The heart of the event is the Thun Winter Village, a Christmas village that will be set up in the green space of Piazza Virgiliana from 1 to 26 December 2018 during the weekends and during the holidays, ie every Friday-Saturday-Sunday and the 24-25-26 December.
It will be a moment to rediscover and enhance the charm of Mantua as a city of Christmas in its streets and its tradition and to enjoy the holidays with family or friends.
The B & B Otto Ducati d'Oro relais is ideally located for this purpose: very close to Mantua and its markets, and at the same time retreat to the quiet countryside: an ideal place to relax and enjoy the Christmas spirit with the most dear friends and relatives.
The eleven spacious rooms are all decorated with different styles, united by the impeccable taste that elegantly mixes tradition and modernity without sacrificing comfort, and for the holidays they come alive with that extra touch of magic that allows you to breathe the spirit of Christmas.
Do not hesitate to contact our relais to book your holiday for Christmas.