Ferragosto 2017 in Italy:...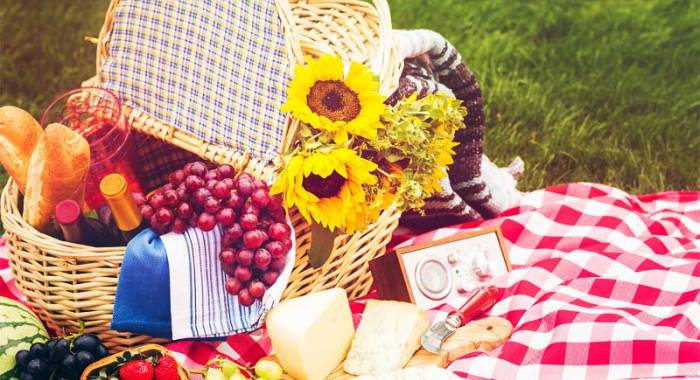 Ferragosto 2017 in Italy: holidays in Verona and province
Please note: past event
Are thinking about how best to organise your August holiday in Verona with your whole family? 15th August is the moment we all have been waiting for packing up and go! No more fixed times, no more annoying phone calls or be running around between house-school-grocery shopping-work.

Question is: what to do in August in Verona?

On August, 15th, Verona brings out its charm and beauty and it gives itself to the visitors and tourists in order to allow them enjoying the sunalternately some walks along the ancient streets of the center and the relaxing moments sat on the vintage chairs of the "Liston" and sipping a drink in the shadow of the Arena.
If you are nature lovers and you like doing "Sunday drives", you can do excursions for cyclists and hikers among the rice fields on the outskirts of our Country Relais choosing from among many paths of various lengths and several landscapes.
You can reach the ancient Scaligera Tower or though the Castle of isola della Scala. You can also reach the Santuario della Bastia, isolated in the countryside, near the River Tartaro.
In the evening, in the centre of Isola della Scala, only few steps from our Relais, you can see and go to the cinema theatre "Capitan Bovo" and the swimming center and pools for a relaxing moment.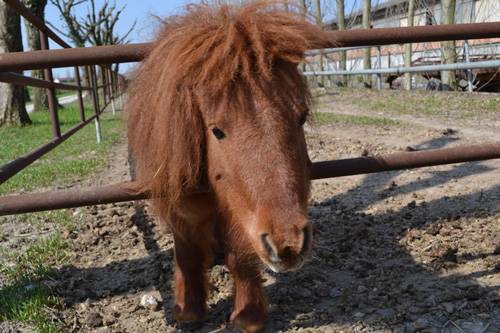 We are conveniently located, halfway between Verona and Mantua so we turn out to be the perfect starting point in order to reach the most famous gardens and natural parks of Verona such as "Molina waterfalls parks", the "Sigurtà garden park" and the "Natura Viva park".
If you prefer a more adrenalized holiday, you can also easily reach the funniest amusement parks such as Gardaland and Movieland.

And for the joy of children, James is waiting for you!

There is only one missing thing, the reservation at our coutry hotel b&b in province of Verona, far from the chaos of the city and from the daily traffic. We are waiting for you!