Morricone's concert in...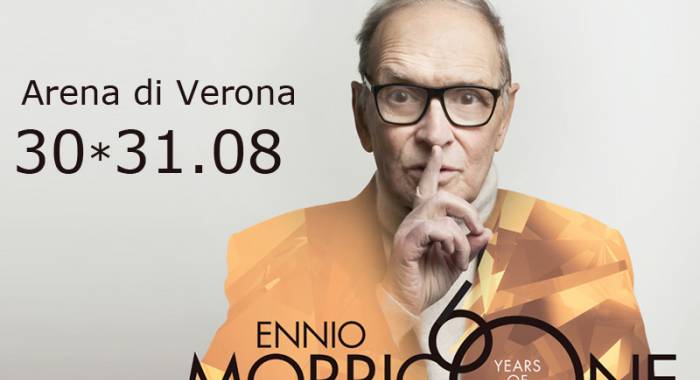 Morricone's concert in Verona: country hotel b&b where to sleep for his last date in Arena
Please note: past event
After his benefit concert in Rome, Master Ennio Morricone continues his "The 60 Years of Music World Tour" in Italy treading the boards of the Arena of Verona on Wednesday, 30th and Thursday 31st August 2017.
Master Morricone will conduct his music written for the cinemas in this concert dedicated to the performance of the legend of the Portuguese fado, Dulces pontes, hoping for the sold out like all his last European concerts in which the standing ovation from the public and the excellent reviews have had their own way long. The concert in Verona on 30rd August 2017 will be the Master's last performance in the storied arena.
Our country hotel b&b could be the perfect location where to sleep for the night after the last concert of Ennio Morricone at the Arena of Verona on 30rd and 31st August 2017. You can find us less than 20 km from Verona, in a peaceful place where you can relax in order to be ready for this last, unforgettable Master's musical evening.