Madama Butterfly arena di...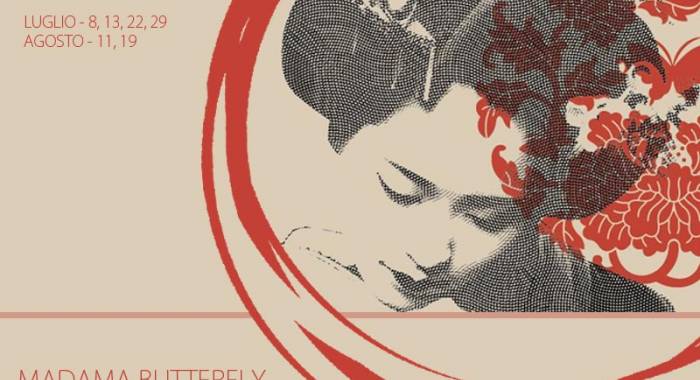 Madama Butterfly arena di Verona and the relais where to sleep for the opera by Puccini
Please note: past event
Madama Butterfly at the Arena of Verona, a Japanese tragedy that is retabled in the famous staging treated by Franco Zeffirelli, becomes the opportunity to discover show by show and version by version, an even more bold "Butterfly" in dramaturgical scenery.
The opera was born at La Scala di Milano in February 1904 where it was appreciated and applauded by the crowd and it was surprised facing a such innovative and crude opera that followed step by step the latest developments of the musical theatre in Europe.
Puccini reached effectively his success with Madama Butterfly only three months later than the first show at La Scala of Milano iat the "Grande" in Brescia and this would have taken him around the world till today.
Our country relais b&b in province of Verona is the perfect place where you can book to sleep for the Madama Butterfly at Verona and also for the lyric season in Arena. You can find us less than 20 km from the Verona historical centre, in one of the most suggestive places in the countryside of Verona.