Where to sleep in Verona for...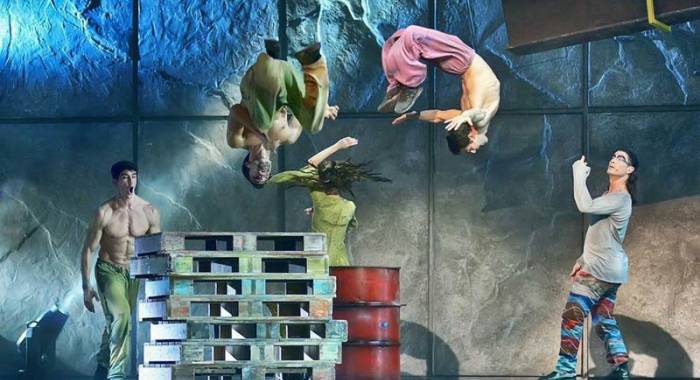 Where to sleep in Verona for the Notre Dame de Paris 2017 in the Arena
Please note: past event
After about thousand of a thousand replications in eleven years and after four years of rest, Notre Dame de Paris is coming back on the stage of the Roman Amphitheatre in Verona from 8th to 10th September. It is the most famous modern opera i the world, which debuted in Paris September 16, 1998, and was immediately a triumph.
Notre Dame de Paris, a unique alchemy, and maybe unrepeatable that first bring the unmistakable signature of Riccardo Cocciante for the musics, defined from everybody sublime; and with the words that tell an exciting story, written by Luc Plamondon and, i the italian version, by Pasquale Panella; choreography and stage movements handled by Martino Muller; masterfully directed by director Gilles Maheu: a team of top-level artists whotransformed this opera in an absolute masterpiece.
We invite you to book right now your room at the Otto Ducati d'Oro country hotel a few km from the center of Verona, on the occasion of the return of the opera "Notre Dame de Paris" which will be staged from the 6th to 8th September 2017 in the Roman Amphitheatre of Verona.