Mantua Motor Festival 2017,...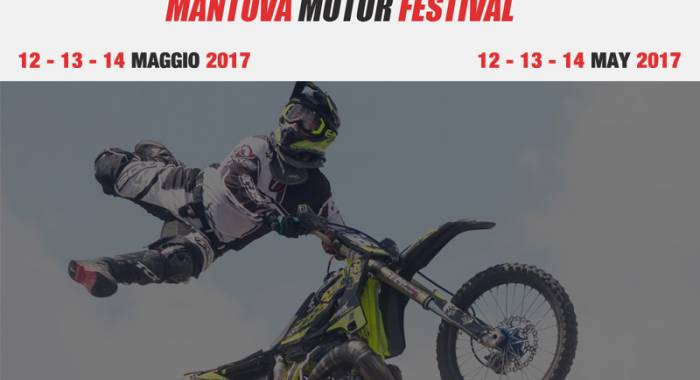 Mantua Motor Festival 2017, an interesting program of great exhibitions and catchy performances
Please note: past event
The Mantua Motor Festival 2017 is the engines exhibition, a show dedicated to engines in its broadest sense in which the main ingredients of these 3 wonderful days are passion and entertainment.
Here you are the 4th edition of this festival of engines at the Palabam of Mantua that increasingly relaunches its motto by energizing the willingness to put on a show and doing it better year by year.
Performances, meetings, guests and events will be this year again the key-ingredients of the Mantua Motor Festival that whishes to renew and improve always aiming higher.
Our country relais b&b lies only 18 chilometers from the Palabam of Mantua : We invite you to contact us in order to organize your stay and overnights. We desire to offer you the opportunity to immerge yourselves into the relaxing atmosphere of our elegant country relais Otto Ducati d'Oro, after a day among engines and roars.