What to give for present for...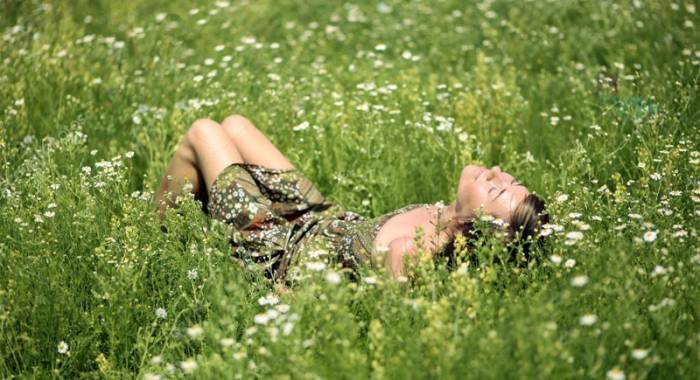 What to give for present for the Women's Day 2018: charme and elegance
Please note: past event
If you haven't got any idea on what to give for present to your girlfriend for the Women's day, on March, 8th, 2018 yet, maybe our Country hotel Otto Ducati d'Oro could be the perfect present for her.
What about rertracing the most famous love story, that one of Romeo and Juliet, which always reminds us to the wonderful city of love, Verona, you could immerse in the beauty of our special country relais b&b Otto Ducati d'Oro, only few kilometers south of the city!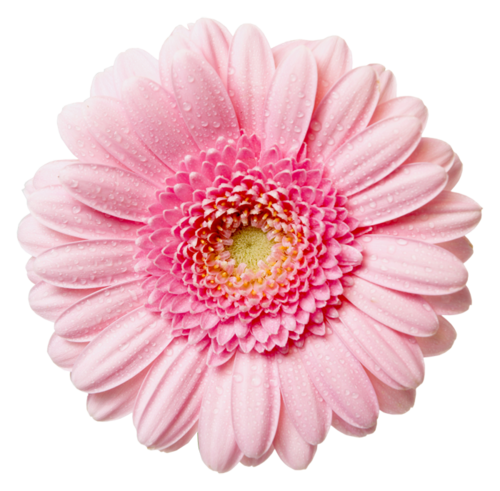 You will be embrice by the charme and elegance of our location and also by all the landscape around you. Guests can enjoy the perfect details for a dream holiday enjoying the natural scenary offered by the Verona countryside, full of traditions, rice fields and quiet.
In our large themed bedrooms you could relax after visiting the many beauties of Verona. Give a romantic night for the International Women's Day and contact us to book your room in order to spend an unforgettable week together.
- Enjoy the magical silence of our countryside! -