Where to spend the Epiphany...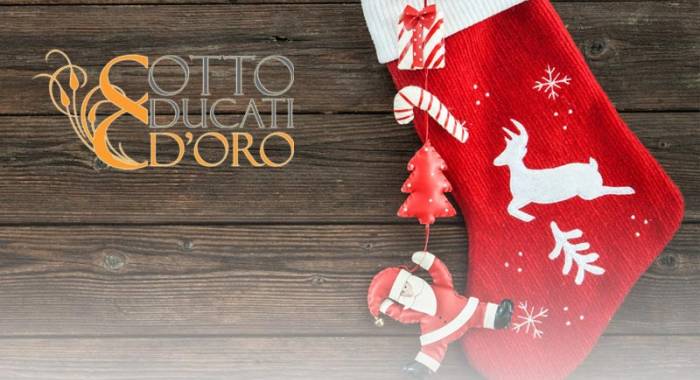 Where to spend the Epiphany in Verona
Please note: past event
"The Epiphany takes away all the holidays "! Friday 6 January 2017, the Epiphany day concludes the festivities cycle started on December 8th, the day of the Immaculate Conception and it gives way to a new period, the Carnival. How can you finish your Christmas holidays 2016 in a wonderful and unforgettable way in order to start the new year?
The answer is simple: with a period of relaxation, culture and food traditions in one of the most beautiful land of the South of Verona as Isola della Scala is. Here you can find our country relais b&b Otto Ducati d'Oro with its welcoming and familiar atmosphere in order to be lulled and cuddle for these last days of holidays!
Our country hotel is particularly suitable for business travellers: with its premises, services and location, it is perfect for business trips in the many companies in the area of Isola della Scala, as well as for businesses and trade fairs in Verona and Mantua.
Our invitation i sto contact our country hotel in Isola della Scala, only few chilometers from V chilometri the center of Verona and Mantua, in order to book your themed suite whether you are traveling for business, whether you want to enjoy a relaxing vacation period during the Epiphany 2017!