Bob Dylan concert in Verona...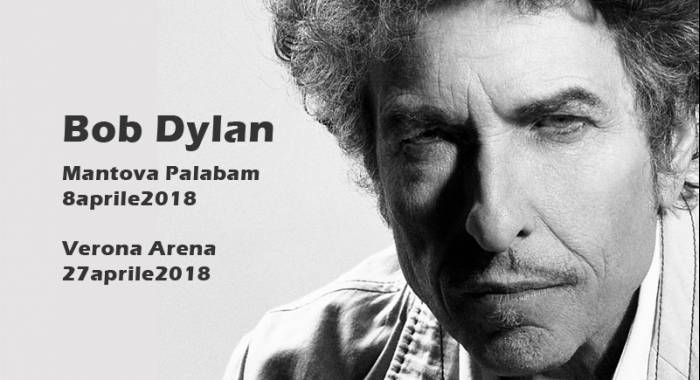 Bob Dylan concert in Verona and Mantua: his return for a Never-Ending Tour
Please note: past event
The Verona Arena is the place of one's choice in order to host one of the idols of the music: the tour is a "Never-Ending Tour" and it faithfully reflects its name through continuing of concerts that Bob Dylan is planning.
The american songwriter that the last time has been in Italy in 2015 will sing in many concerts during his second tranche of Italian tournée: after the concert at the Mantua Palabam on Aprile 8th that is sold out, sarà ospite proprio all'Arena di Verona il 27th aprile 2018!
Dylan ia a big of the music who after 3 years of absence in Italy published a standard album "Fallen angels", a triple records of classics swing-pop-jazz "Triplicate", songs related to crooner 30s - 40s and a box set of his cristian period "Trouble no more".
It is a run of tickets for this event that is so rare we warmly invite you to book your room as of now, not to miss the chance to attend the Bob Dylan concert in Arena 2018.
As soon as you cross the threshold of your room at the Otto Ducati d'Oro hotel, you will immediately be enveloped by a relaxing feeling of well-being: the eleven large bedrooms are all decorated with different styles, with an impeccable taste that elegantly combines tradition and modernity without compromising on comfort.