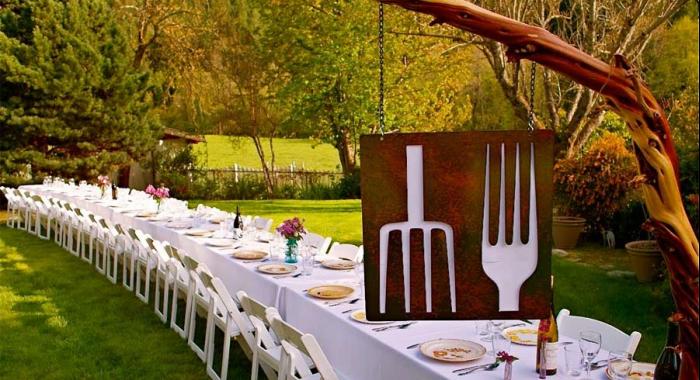 Isola della Scala, land of history and food and wine events in the province of Verona
Isola della Scala is a peaceful village countryside of Verona, which has about 10,000 inhabitants and is just 25 kilometers from Verona. It is the seat of the Consortium for the protection of Rice Vialone Nano Veronese I.G.P., characteristic production of this irrigated land with water springs that have favored the cultivation of rice since 1500.

Between September and October it hosts the Exposition of the rice of Isola della Scala, a food and wine event of regional fame that proposes numerous recipes based on the Rice Vialone Nano Veronese I.G.P. such as the famous "isolana rice", a typical dish of Isola della Scala in conjunction with other local products. The event includes exhibitions, twenty, shows and concerts.

Another important gastronomic event is the Festival of the boiled with pearà typical Verona dish made with breadcrumbs, beef marrow and meat broth, all slightly peppery at will, which takes place in November when you can also taste the chestnuts and the "novello wine".

Pre-Roman origin, located on the consular Via Claudia Augusta, was an important center in Roman times. In the ninth century, it is cited as "Isola Nova" and in some notarial deeds in 1145 as "Insula Cenensis" that is surrounded by marshes; then it became, in the employ of Verona, the Sanbonifacio Counts Island and finally, under the Scaligeri, Isola della Scala.

According to the documents, in 1313 it had important fortifications. In 1500 was the scene of wars, a century later he found himself in the employ of Vigasio and in 1800 was part of the district of Villafranca. Among the historical remains still visible in Isola della Scala, the Scaligera Tower on Tartar River, the Church of the Bastia and Corte Emilei, which houses our Relais Otto Ducati d'Oro, pleased to welcome you in one of the eleven themed rooms, into at parties, fairs, festivals and events in Verona, Mantua and province.