B&B for Motor Bike Show 2018:...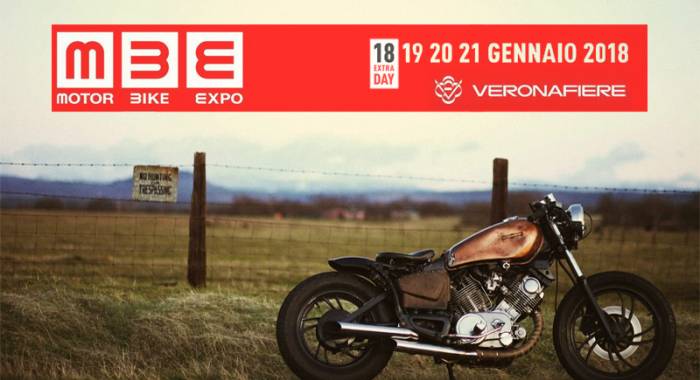 B&B for Motor Bike Show 2018: where to sleep in Verona for the exhibition
Please note: past event
Otto Ducati d'Oro is our modern and elegant country hotel with b&b immersed in the quiet Verona countryside surrounding Isola della Scala, only few kilometers away from the Verona Exhibition Centre.
It is the perfect location for who travels for work or businessand also for who wants to enjoy a week end of pleasure in contact with the beauties of the Verona countryside among the rice fields enjoying the architectural wonders of the Verona city center.
Our country hotel b&b offers to our Guests a total relaxation and comfort thanks to the 11 themed rooms perfectly soundproof, beds with memory foam mattresses and pillows, adjustable air conditioning, Wi-Fi and wired internet access in each room and many other comforts and accessories. In the courtyard of the hotel there are car spaces for Guests, protected by an alarm system around them.
In the morning you can make a charge of energy thanks to the hearty Italian breakfast. Moreover, our country relais offers also a small fitness area in order to keep fit or, in a simplier way, release stress after a day of work or … at the end of a day or after a day at the exhibition.
In fact, if you are looking for a place where sleep for the Motor Bike Expo 2018 at the exhibition of Verona from 18 to 21 of January 2018, our country hotel could be the ideal solution to satisfy all your needs and requirements.
Everything you are looking for from a hotel like ours, you can find at Otto Ducati d'Oro in province of Verona thanks to the availability of staff that is at your disposal to satisfy your needs.
We invite you to contact Otto Ducati d'Oro and book your room for the Motor Bike Expo of January 2018.