Halloween in Verona: where to...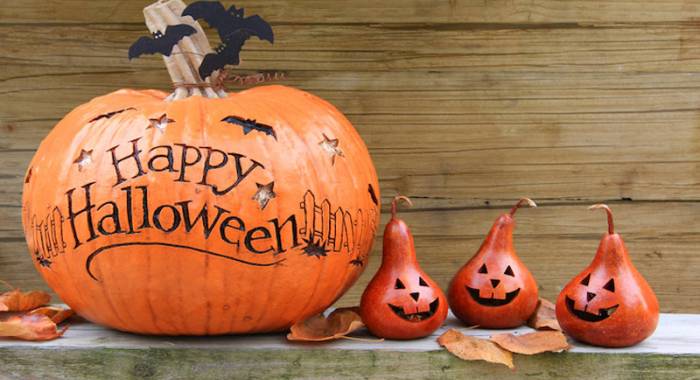 Halloween in Verona: where to spend Halloween in October , 31rd?
Please note: past event
Autumn is a season full of changes in which "Earth Mother" starts gradually to put a clock on the rest time after a long and hot summer.
Furthermore, the back to school in September is always hard to tackle. And that's why in order to face the bad moods which may arise it could be good to have some leisure time together with your children, taking advantage of a couple of days to celebrate Halloween and spend an unforgettable weekend with the whole family.
Our country relais and b&b Otto Ducati d'Oro enjoys itself the colors of autumn thanks the first falling leaves from the trees in our garden in which, until a few weeks ago, our guests had yummy and refreshing breakfasts of good quality foods. Now you can enjoy the warmth and the bread flavour inside the structure, in the breakfast room, every morning.
For all intents and purpose, Halloween party is a sort of exorcism that takes the fear away, because it faces it thank to the "ritual celebrations" of October, 31rd. During this "night of fear", people manage to make fun of the fear. They face it and defeat it, especially the children who can be able to transform Halloween into a real tool to his/her personal development.
In occasion of the scariest night of the year 2017, try to give you the pleasure of a stay at Isola della Scala, halfway between Mantua and Verona and relative fun parks ready for the party of October 31, 2017!
Let you inebriated by the magic of Verona and Mantua and contact our country hotel in order to book your room in one of the most beautiful landscape of Verona!