Cinema-theatre Capitan Bovo:...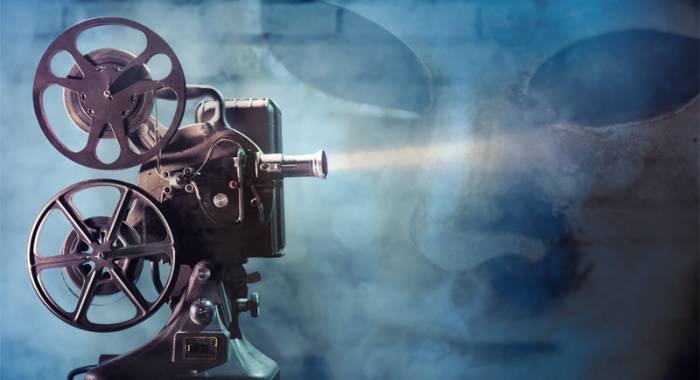 Cinema-theatre Capitan Bovo: the new theater billboard 2018 ofthe theater shows
Please note: past event
Among all various entertainment sources that we propose to our Guests, there is also the much-loved Cinema- Theater Capitan Bovo of Isola della Scala. Its staff has prepared the new theater billboard 2018 with events and shows selected by the research of the best Italian productions in order to respond to needs of all and make your evening even more fun!
An interesting, thoughtful and passionate theater billboard that is proposing untill the 10th of March 2018 a full calendar of events. The performances ranges from comic shows to music, summoning many big artists like Anna Mazzamauro, Gioele Dix, Maurizio Colombi, Paolo Cevoli, Gaia De Laurentis e Ugo Dighero, I Legnanesi and many others that will will tread the stage scenes of the theater in isola della Scala.
The convenience of our location, halfway between the center of Verona and Mantua, offers a chance to rest after having enjoyed one of the shows at the cinema theater Capita Bovo.
We invite you to contact us in order to book your themed room by our relais b&b Otto Ducati d'Oro!