Lindsey Stirling's concert...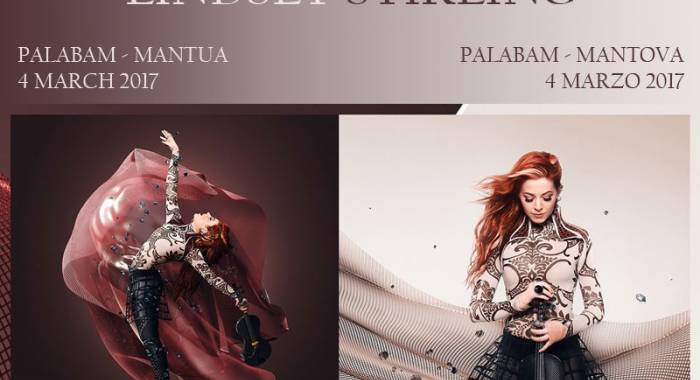 Lindsey Stirling's concert at the Palabam in Mantua: the Italian stage in spring
Please note: past event
Lindsey Stirling, exceptional dancer, spectacular violinist, overseas composer. She was born from YouTube and she becomes more and more famous for her versatility in playing many different music genres, from country to hip hop and classic music.
She is very loved and over these past years she is experiencing "sold out" everywhere. A global success that keeps growing and evolving, within New Generation of "Crossover" violinists. Her last album "Brave Enough" has been published last September 23rd and it represents a new challenge, in which Lindsey Stirling has fielded all her passions: music, dance and video productios.
The American artist is ready to live a new tour and she will be the international Guest during the "musical spring" at the Palabam in Mantua, on March the 4th 2017 with only one  at which, music lovers won't miss, and not only them.
Contact our country hotel to enjoy the opportunity of this italian stage of Lindsay Stirling's concert and book your suitein one of the most beautiful landscape in Veneto, only few chilometers from Mantua and Verona !