Feast of the Immaculate...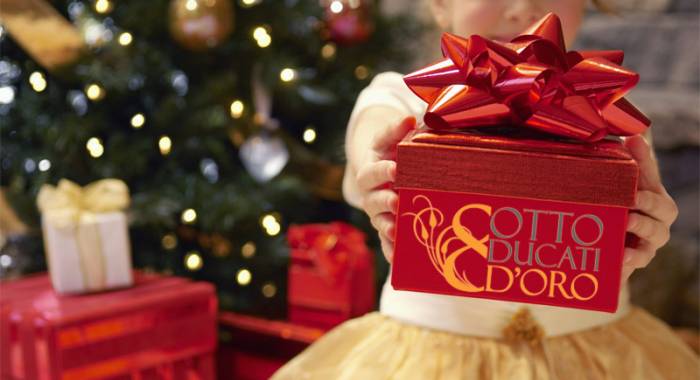 Feast of the Immaculate Conception on the 8th December, where to go for an insured relax?
Please note: past event
It's difficult to think about a better time to find a little relax moment for a few more days instead of the usual week end? 8 December is an important day because is the day of the Immaculate Conception and you can spend it in our relais with b&b near Verona!
2016 offers you the opportunity to enjoy these days to rest your body and soul, for both the couple and for who is travelling for work in those days and to spend your free time between art and entertainment in the romantic city of Romeo and Juliet.
On the contrary, maybe you would like to visit the fabulous Christmas market from Nuremberg? So, Verona is the right place for you!
"Verona dresses magic" from November 18 becauseit will host in Piazza Dei Signori the "Christkindlmarkt", the Christmas market from Nuremberg, with its characteristic small wooden houses in which about 60 exhibitors show you typical and traditional products such as glass decorations, wooden and ceramic objects, gift ideas and delicious sweets and cakes. More, you can see the very famous International exhibition of nativity scenes at the Arena.
Then in the evening … let yourself be lulled by the homely atmosphere of Otto Ducati d'Oro where the quiet of the countryside and the comfort will make you dream about stories of yesteryear!
We invite you to contact our country relais 8 Ducati d'Oro, only few kilometers from Verona and from Mantua, to book your room and spend this "long weekend" in one of the most beautiful places in province of Verona.
See you soon!