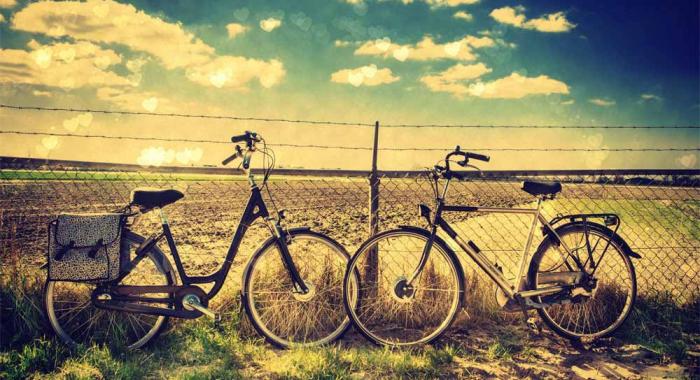 Bike rent service for all your displacements!
In our Relais everything is at your fingertips!

You want to take a drive through the rice fields and to the historic monuments in the surrounding area or enjoy the center of Isola della Scala, our Relais offers the possibility of free rent our bikes.

Relais puts at your disposal 4 bicycles to get around, after checking availability, and confirmation with the Staff of the Relais.

We invite you to contact our country relais 8 Ducati d'Oro for any more information and reservations to Otto Ducati d'Oro.