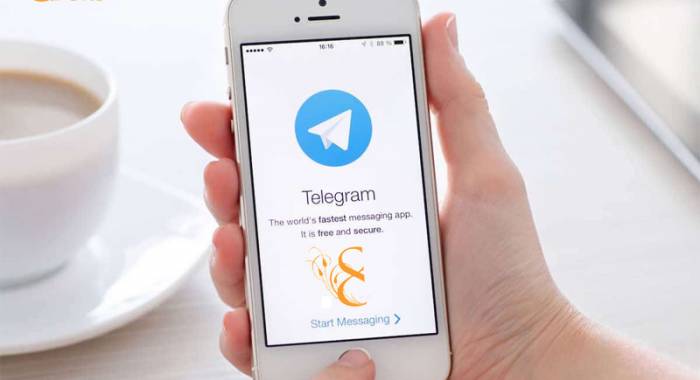 Otto Ducati d'Oro telegram and an even more social b&b!
Otto Ducati d'Oro country hotel b&b presents its new Telegram channel in order to offer you an innovative and easy to use communications tool!
Our telegram channel is a useful instrument for everyone, especially for who travels for work in order to be always up to date both on news and services proposed by our country relais, as the perfect location where to sleep, and for the wide-ranging program of events in Verona and Mantua!
What's Telegram?
Telegram is a totally free cross-platform messaging app. It is quick and safe and you can use it on mobile phones, tablet and computers at the same time in order to send heavy files (for example, a film). All this with a great respect of privacy: Telegram allows you to send self-deleting messages and you can chat without let the others know your telephone number, if you want because unlike Whatsapp, Telegram works also with a nickmname.
Interesting, isn't it? So, this is how to subscribe and learn to use Telegram in no more than 5 minutes.

Download and install the app from the store of your device: Telegram works with iPhone, Android e Windows Phone. A version for "desktop" exists too. You can use it from your pc or Mac.

Enter the app and click "start": Telegram needs your telephone number and will send you a confirmation code via sms in order to ascertain of your identity.
Telegram on pc: to install Telegram in your pc, you must download it before from the official website and follow the installation procedure step by step. As an alternative, you can also use it via web, without install it.
These FAQ can help you about Telegram: https://telegram.org/faq/en
Connect you now to our telegram channel: https://telegram.me/ottoducati