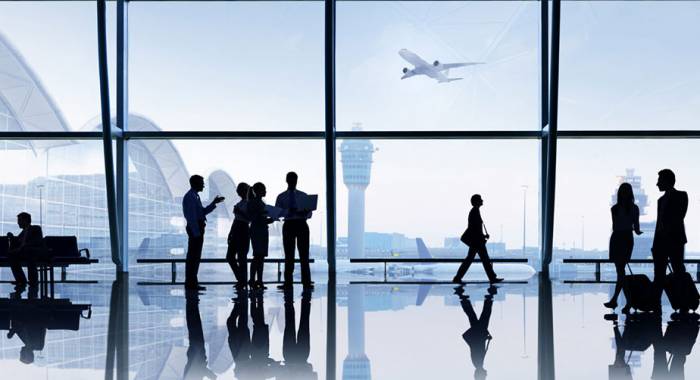 Business travel: 2017 trends
An important business travel growth in 2017 has been registered according to the Business Travel Show forecasts. The Business Travel Show is the biggest European event about business trips which takes place every year in London, in these period. The event consists of an exhibition area where the most important players of business travel are represented and a program of conferences with many foremost experts' interventions about the most topical and interesting issue that involves about 8.000 professionals of corporate travels from many European countries.
According to the survey made by the Business Travel Show, 32% of the interviewed buyers declares that in the year 2017 the spending power for business travel is increasing and is going against the last three years that saw the progressive reduction of the spending for business travel. The budget for flights is growing, according to the 40% of the buyers and also that for the accommodation, for the 32% of the interviewed. The eye on costs is always the first priority, in accordance with the 86% of the respondents that declares to use low cost carriers, a percentage which has been stable in the last three years.
It is noteworthy that 48% of buyer - 4% more than the year 2016 – declares that is going to travel for work more in 2017 than the last year. These are interesting elements both for those who works in the business travel sector and also for us and our Otto Ducati d'Oro Relais because we offer business services dedicated to who travels for business. Further, these data confirm our choice of pay attention to the corporate costs of business travel suggesting special rates for businesses able to guarantee an effective savings of the publicly tariffs.
You can read the complete data of the Business Travel Show survey on the website.