New Year 2019 in Verona and...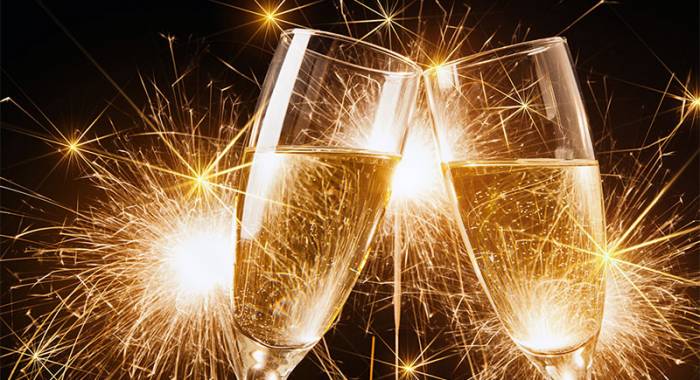 New Year 2019 in Verona and Mantua
Please note: past event
The evening of December 31, 2018 are many proposals for those who decide to spend the New Year 2019 in Verona. The municipal administration of Verona organizes the now customary New Year's Eve in Piazza Brà in the area between the Arena amphitheater and Palazzo Barbieri: a great show with famous artists and guests, live music concerts and live on national television channels , which reaches its peak at the stroke of midnight, when an incredible fireworks display illuminates the whole square and colors the Arena.
For lovers of classical music, the Arena di Verona Foundation organizes a New Year's concert at the Teatro Filarmonico, in which the orchestra and choir of the Arena participate. At midnight, the traditional toast with the artists in the theater foyer.
In Mantua like every year there will be a concert by a major artist and at the stroke of midnight everyone on the lake to admire the fireworks! The evening will then continue in Piazza Erbe with music and DJ sets that will continue until the first light of dawn. In addition, the Teatro Sociale organizes the traditional concert to inaugurate the new year in music.
Our Country Relais in Isola della Scala, just a few kilometers from Verona and Mantua, offers elegant themed rooms individually decorated with different styles, united by the impeccable taste that elegantly blends tradition and modernity, without sacrificing comfort, to guarantee an unforgettable overnight stay for New Year 2019.