Mantua events 2018 european...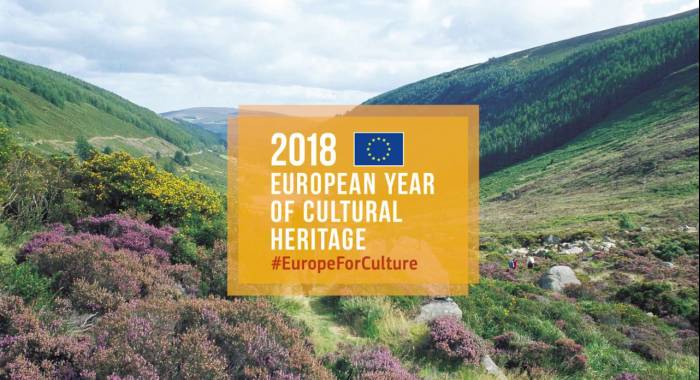 Mantua events 2018 european year of cultural heritage
Please note: past event
Mantua Municipality has coordinated the activation of a working group on the occasioneof the european year of cultural heritage in order to realize a shared calendar with many condiviso delle initiatives are promoted in the city by public and private cultural operators about topic od conservation, developing and promotion of the cultural heritage.
So far the shared program has collect many initiatives that are proposing a serie of interesting meetings titles "One work per month", in particular starting from the month of October. They are taking place alternatively into the city's various palaces and historical buildings.
Foe example, in October, the work "From the Kings' valely to Mantua: Sety I Pharaoh's ushabti" will be proposed by the "Giuseppe Acerbi" Egyptian Collection of Palazzo Te, in conjunction with the Bologna Civic Archaeological Museum.
For information and insights about these addictive initiatives we invite you to download the attached program. If you wish to organise you week end in autumn to take part to these meetings we are at your disposal for reservations and info a tour country relais b&b.