Literature Festival 2018:...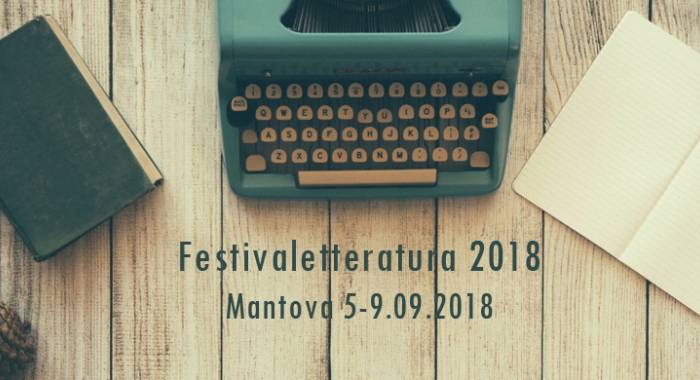 Literature Festival 2018: Mantua Lit Fair just one thin step away our Relais
Please note: past event
Festivaletteratura 2018 is an event held every year in Mantua, since 1997, devoted to cultural entertainment. Five days of encounters, workshops, thematic journeys, concerts and events with world-renowned poets and narrators, essayists, artists and scientists from all over the world, all inspired by a wide and intriguing interpretation of literature.
The 22nd Festivaletteratura will take place from 5 to 9 September 2018!
During the literary event it is possible to see many meetings with the authors, shows, concerts and events in general including some readings, embraced by the magnificent scenery of the historical and artistic beauty of Mantua.
Because of the nearness of our country Relais in Veneto, in Veneto, in province of Verona, nestled in the rice fields of Isola della Scala, only 18 km from the Festival of Literature of Mantua, we invite you to contact Otto Ducati d'Oro relais b&b in order to book your themed roomand guarantee a healthy rest during these 5 days of Fair in Mantua!
See you soon!