Relais Otto Ducati d'Oro is...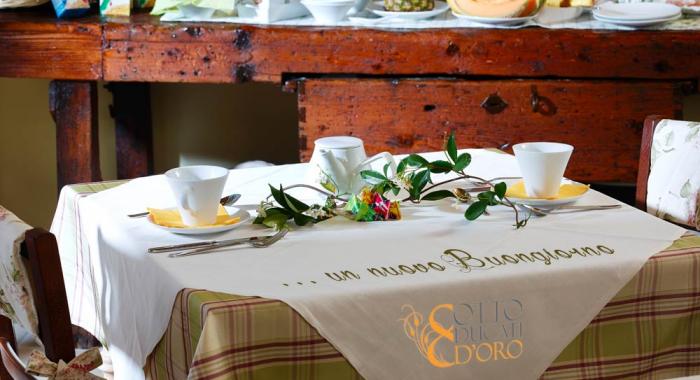 Relais Otto Ducati d'Oro is online with the new website
Please note: past event
It is with great pleasure that I wish you a good navigation in the new institutional website of the Relais Otto Ducati d'Oro, now online in a new look!

We can finally taste the pleasure to announce the debut of the new version, as you can see, it shows a totally renovated, responsive, in a warm and sunny and lively layout design with renewed texts in content and new pictures of our country Relais in isola della Scala.

The restyling that we wanted for our site does not touch only cosmetic but also its structure which extends, with the ability to enter the relay thanks to the "Virtual Tour"; a digitization of our "Guestbook" paper in order to to bring all the wonderful reviews left by you who have come to visit us to enjoy the comfort of our rooms!

We have created a page for "Events & News" about the trade fairs, festivals, shows and events in general ranging from Mantua to Verona, with a focus on "business travel", for those businessmen looking for a flat for overnight in halfway between the two provinces!

We wish that the new website will become a valuable tool and contact information for all those who want to disconnect from the city and dive into the green countryside of Verona to regenerate through the rice fields of Isola della Scala enjoying to the full the comfort and warmthof our eleven themed rooms!
We have become also more ... Social! We wouldn't reveal all the news of the new website so, simply, we invite you to keep you posted with us, subscribing to our newsletter and keeping in contact directly with us for further informations and prenotations.
Have a good surfing in Otto Ducati d'Oro Relais!