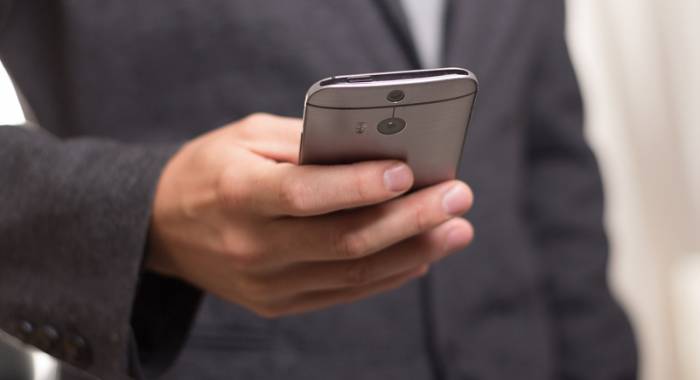 The future of business travel
More and more digital and immaterial: according to the investigation of AirPlus, member of the Lufthansa Group headquartered in Germany specialized in payments and company's travel expenses management, all the research activities, booking, payment, invoicing and accounting of business trips will take place by software, web and apps.
Some of these processes have already taken place. In the future, for example, payments will be available more and more by mobile devices through apps and less and less through credit cards, thanks to integrated solutions that talk to the booking and accounting systems. Many company such as Trenitalia, Deutsche Bahn and Airbnb already have a integrated payment solution in AirPlus.
AirPlus has just published its White paper "International Travel Management Study 2017" – in Italian, on its website www.airplus.com – with the latest forecasts of the Travel Management market. This study is divided in two parts, the first titled "A forecast about booking and costs of business travel " and a second one about "The payment of travel trips with mobile solutions, virtual and traditional ones ". Between the remarkable changes in purchases of business travel there are the reduction of the airfares (of 6%) and the increasingly use of the "low costs", especially in Europe. The outlook of the corporate outings for the year 2017 is stable and almost 90% of the travel managers expects a positive trend. With the globalization, the travels and the budget that the international big companies reserve to business travel are increasing.