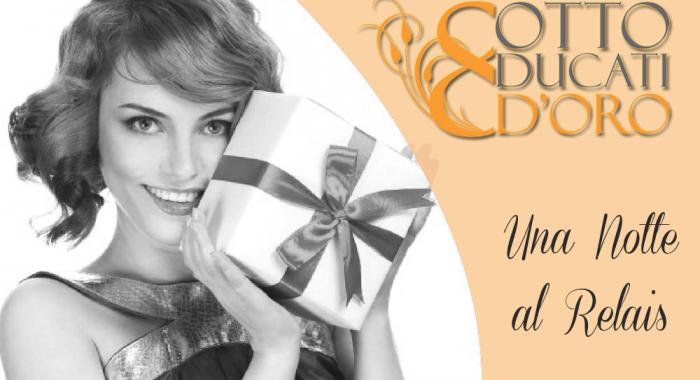 Give one night in Relais is a gift idea that reveals good taste
If you want to give an unforgettable night to someone, or simply celebrate an anniversary, to spend a romantic weekend together, well then our Hotel Otto Ducati d'Oro will amaze you by offering you the opportunity to meet this desire.
These are some ideas of gift greatly appreciated because they enable the recipient to "disconnect" from the routine and the daily grind to soak in the peaceful atmosphere that our country Relais offers embraced by the green fields of Isola della Scala.
We invite you to fill out the form to get in touch with our structure in order to better organize everything in detail.
- Let yourself be lulled by the magical silence of the country in an atmosphere of times! -